Directory: Halloween Crafts for Your Frightening Pleasure
Halloween Crafts
Halloween Clipart, Graphics, Fonts
Halloween is a great time of year to get the family and friends together for creativity and fun. There is so much you can do from home for little money, when it comes to decorating and preparing for Halloween, and best of all it can be fun for everyone...
Here's some great resources for your Halloween crafts
Halloween Fonts from Fontenstein HalloweenFonts.Com
Halloween Clip Art from Google Images Halloween Clipart
Halloween Graphics from Google Images Halloween Graphics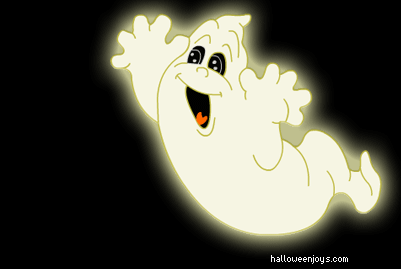 ©
Website Copyright Protected All Rights Reserved.