Free Halloween Screensavers for Your Frightening Pleasure
Download Your Free Screensaver Here!
The free Haunted Bat Grove animated Halloween screensaver is a great screensaver to add to your collection! Enjoy the season of fear this Halloween with this free spooky Halloween screensaver!
Haunted Bat Grove Screesaver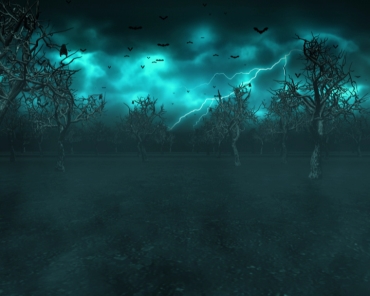 Features:
Watch as you move through an eerie tree grove and bats fill the air and lightning strikes often in the distance. Feel the hair stand up on your neck as you listen to over 85 different fear gathering sound effects playing on in the background!