Free Halloween Screensavers for Your Frightening Pleasure
Download Your Free Screensaver Here!
The free Haunted Castle animated Halloween screensaver is one spooky screensaver you`ll want to add to your collection! Enjoy the season of fear this Halloween with this free spooky Haunted Castle Halloween screensaver!
Haunted Halloween Castle Screensaver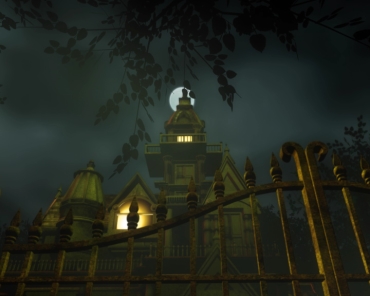 Features:
Halloween Castle Screen Saver
Watch as you view various scenes of a creepy Haunted Castle at night. Feel the hair stand up on your neck as you listen to over 85 different fear enducing sound effects playing on in the background!